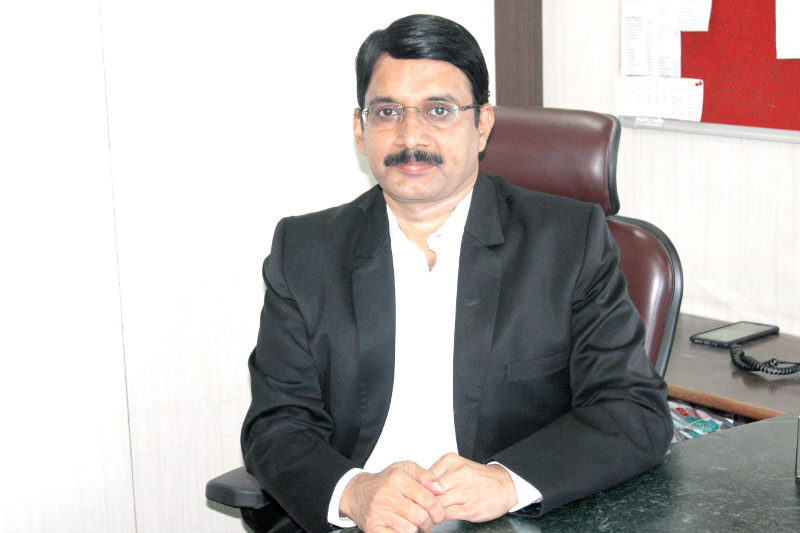 Dr. K. Shivraj knows for his predominance as a paediatrician, Dr.K.Shivraj, who runs the town's most popular clinic for children, is MD in pediatrics and also has completed Post Doctoral studies at Boston School of Medicine, USA. Given to a spirit of excellence, he brings the same in every field he has ventured into: medicine, hospital administration, social work, banking and now in education. His collection of books and the number of books he reads every year bears testimony to this. The innumerable medical and educational conferences he attends speak volumes about the immensity of his thirst.
SAHANA was begun under his able guidance with a spirit of bringing the best in the education industry – Montessori, language management, educational consultancy, teacher training and many more into the small township of Sindhanur. His discipline, clarity of thoughts and purposefulness are seen in the excellence SAHANA has achieved in the last few years into its operation.
Jyothi K has a Master degree in science and serves as executive director of Sahana Montessori School. She involves herself into day to day activities of school. She focuses specially to accelerate the academic performance of the children.
Her expertise lies in education management, Montessori training & financial management. She helps teachers to be more efficient in reaching their academic goals.
She plays significant role in creating a strategic plan which guarantees, quality of teaching & learning meet the needs and standards of highest level.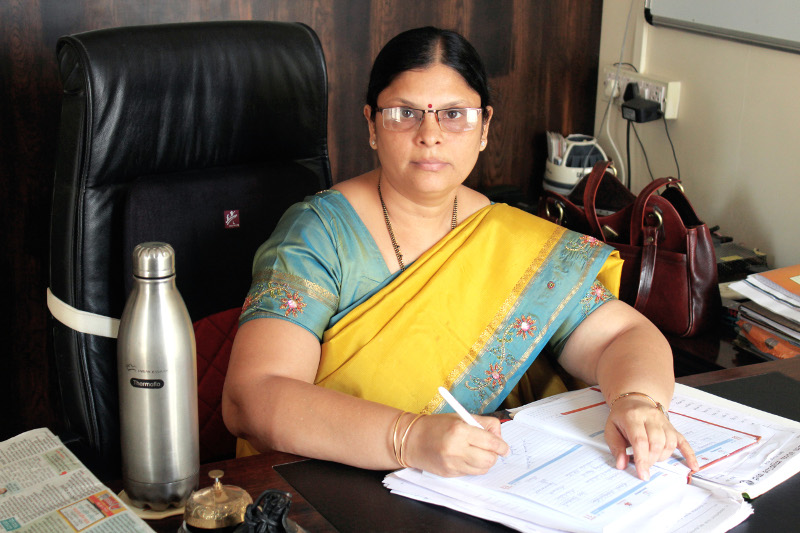 Shri. K . Rajshekar Reddy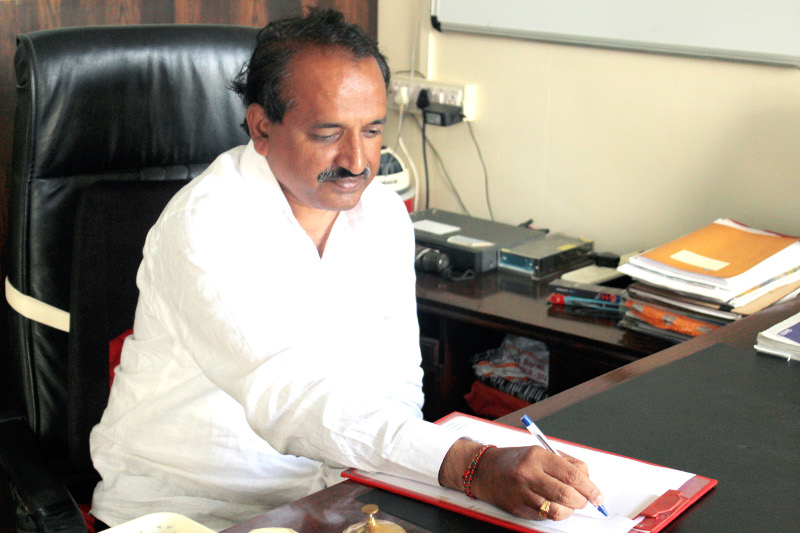 Shri. K . Rajashekar Reddy has done Civil Engineering from the prestigious Institute. He is the Director of Sahana Montessori School. He has been instrumental in leading to significant infra structural planning & implementation of our school.
His expertise lies in infrastructure management & community development. He also engages himself with social awareness programmes and ensures that a very good relationship is maintained within the society..