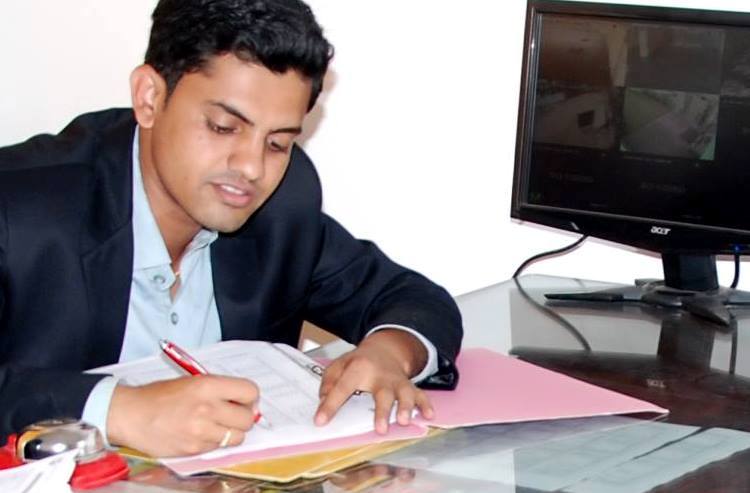 I want to congratulate for being part of our school and the journey of excellence.
SAHANA is not a school; certainly not a yet another school. It's a home meant for learning and is SAHANA it is believed that leaving is not what we cause but what an individual intends to do so. SAHANA is born out of an attempt to answer some important question like what is learning? What is Montessori education, what is the nature of knowledge?
SAHANA was opened with a vision to develop a school that matters, by this we mean schools that look beyond the regular growth of skills. We in Sahana believe the true education is the process of making use of potential within us. The very thought that you to belong this tribe must ignite a spark within you. Let us unleash power within our children through creative education.
I want to extend my best wishes to all those children, teachers, parents who have joined hands together for this journey of excellence.
Mr. Rajkumar Budarkatti
CEO of School