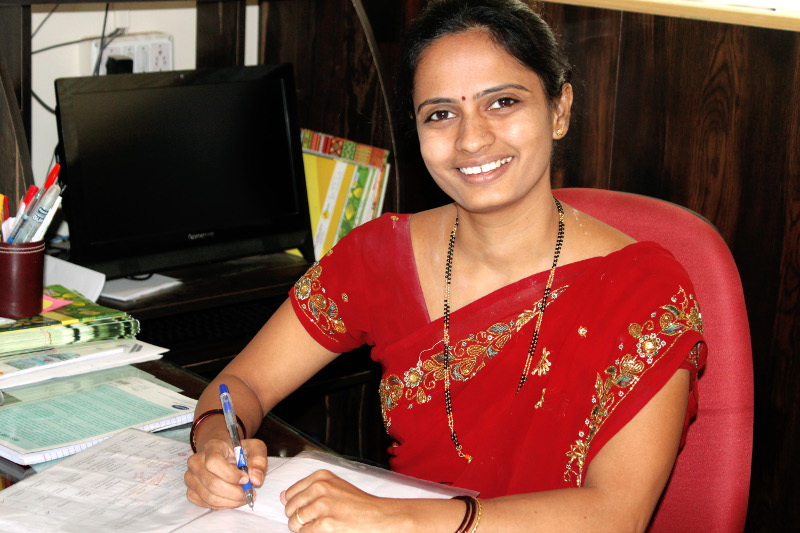 Dear Parents,
The secret of education lies in respecting the child. Education is not the amount of information that is stuffed into the child's brain remaining there all undigested in one's life we must have life building, man making, character building, assimilating fine ideas, ethics incorporating them in one's life.
In Sahana we follow a mix of few educational methods Montessori, Kindergarten, Multiple Intelligence & many more.
I give my solemn word to all the parents of our school who entrust us with their most precious treasures that we shall leave no stone unturned in transforming children into future pillars of family, society & the Nation.
Smt. Gayatri Joshi
Head of School