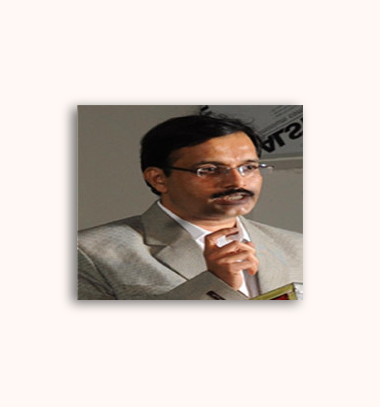 Welcome to Sahana family
We are thrilled you are considering our school for your child. For the last 10 years, we have welcomed students from all over Sindhanur. We understand the challenges and the opportunities of making a decision of joining a prestigious school.
We accept students from Pre-Nursery to Grade V and offer a challenging, balanced and student – centered curriculum led by a dedicated and talented faculty. Our Pre-Primary curriculum his based on Montessori curriculum. Primary curriculum is based on NCF 2010. Overall our learning experiences nurture and inspire excellence and ethical citizens.
We would be glad if you can visit our beautiful campus. A walk through campus will help you visualize your child in a school that embodies a love of learning for students and teachers alike. By the time you leave, you'll understand why local families have chosen Sahana school from the past 10 years.
We look forward to meet you, answering your question and helping you through admission process.
Dr. K. Shivaraj
Chairman